CrossFit Lykos – CrossFit GPP
Row/Dynamics (No Measure)
Row 400m

Group Dynamics
Mobility
Couch
WOD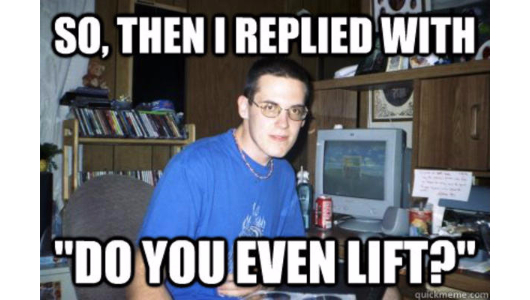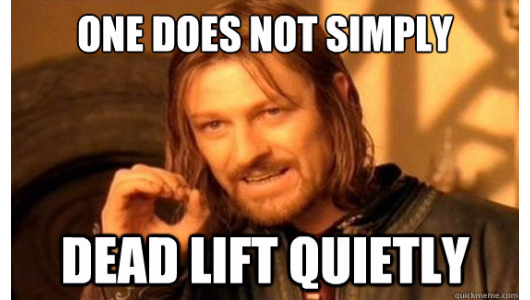 Metcon (Weight)
15-12-9

2x body weight Deadlift

3/4 body weight strict press
1) Yes we know its heavy!

2) Yes we know most people will have to scale it.

3) ITS OKAY TO SCALE WODS

4) the weight should be heavy enough you cant get sets of 3's

5) Take your time between sets. this is about moving the weight not about your time.
24 min window.