CrossFit Lykos – CrossFit GPP
Row/Dynamics (No Measure)
Row 400m

Group Dynamics
Mobility
Lats
WOD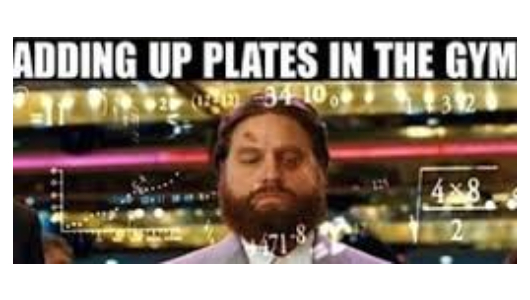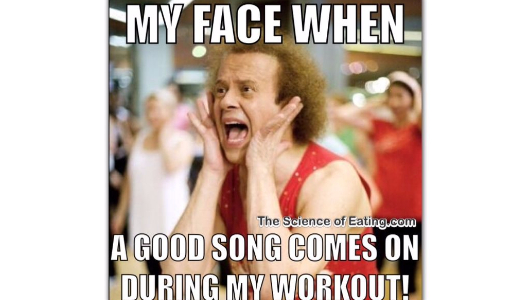 Metcon (AMRAP – Reps)
Mainsite WOD

10 rounds – 1 minute each

4x Thruster 155/105

80 ft Shuttle Run (must touch the line)

Max CTB Pull up

Rest 2 minutes b/t rounds
*Score is CTB reps
We are going to start having competition days. You wont have a judge, however you should treat these days like you would the open.
On most workouts, it is about you competing against yourself. On competition days it is about crushing the soul of the person next to you.
Today is one of those days…..
zach and jeff you better show me something