CrossFit Lykos – CrossFit GPP
Warm-up
Run/Dynamics (No Measure)
400m Run

Group Dynamics
Mobility
quad smash
WOD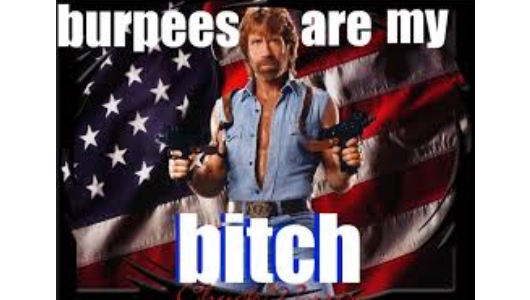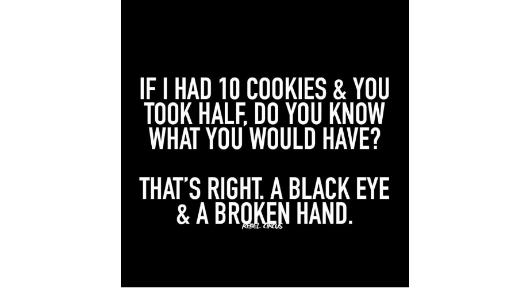 P: Clean and Jerk (6 x 3)
3 @ 75%

3 @ 80%

3 @ 85%
record highest weight used with no misses.
F: Clean and Jerk (15 minutes)
Basic technique practice.

Single Reps.
Fast and Furious (Time)
2-4-6-8-10-8-6-4-2

Bar Facing Burpees

Clean & Jerk 95/65
Cap: 10 minutes
rx+ clean and strict press
*This can be scaled all the way down to a pvc pipe if burpees take that long. Completing inside 10 minutes is the priority.