CrossFit Lykos – CrossFit GPP
Warm-up
Run/Dynamics (No Measure)
400m Run

Group Dynamics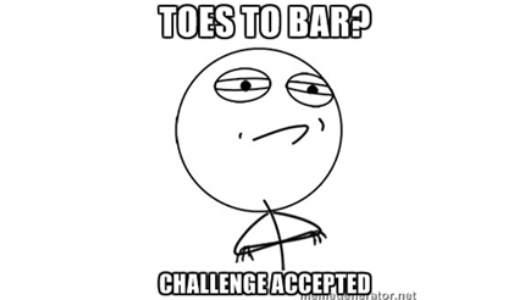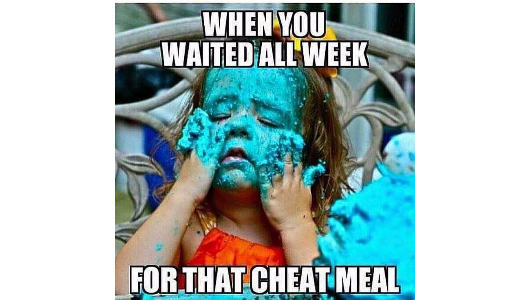 Accessory
15 minutes
Review progressions and techniques.

Coach will guide you toward which aspect you should focus on first.
Strength/Skill

A. Develop Strength = Strict TTB or a Strict KTE

B. Develop Technique = Beat Swing, Kipping KTE, Kipping TTB
Practice DU's with your down time. If you are competent. Experiment with sets of 20x single leg double unders and other variations.
WOD
P: Metcon (Time)
Reverse ANNIE (with a catch)

For time:

10-20-30-40-50

Double Unders

weighted Ab Mat Sit ups 25/15
Missed DU = 3x Burpees. Maximum of 9x Burpees(3x Faults) per set of DU
F: Metcon (Time)
For time:

10-20-30-40-50

Double unders

Ab Mat Sit ups
*No penalty