CrossFit Lykos – CrossFit GPP
Warm-up
Run/Dynamics (No Measure)
400m Run

Group Dynamics
Mobility
Accessory
Midline madness
For Quality:

EMOM – 20 (4 rounds)

1 – v – ups

2 – front rack hold (take weight from the rig)

3 – Hollow rock or Flutter kick (advanced can do a dragon flag)

4 – Side Plank 20-30 sec(each side)

5 – pallof press
Aim to work for 30-45 seconds total per minute.

Quality comes first. If your position falls apart. Rest for a moment and then get into a better shape. Don't reinforce crappy mechanics/positions. No arching on flutter kicks/hollows, No saggy hips on planks, ect.
WOD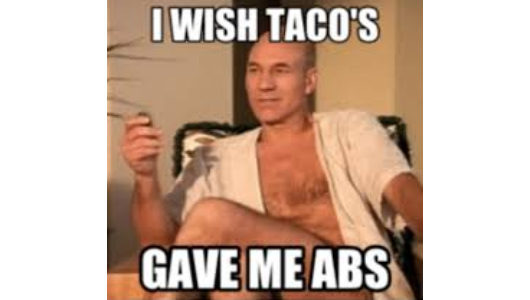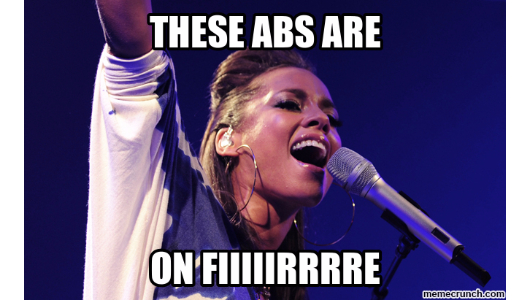 E: CrossFit Games Open 12.1 (AMRAP – Reps)
7-Minute AMRAP of:

Burpees to a 6″ target
Everybody's testing.