CrossFit Lykos – CrossFit GPP
Row/Dynamics (No Measure)
Row 400m

Group Dynamics
Mobility
Calves
Skill
Double Under Practice – 12 minutes.

If you are competent with DU's, you may choose a skill you struggle with to work on.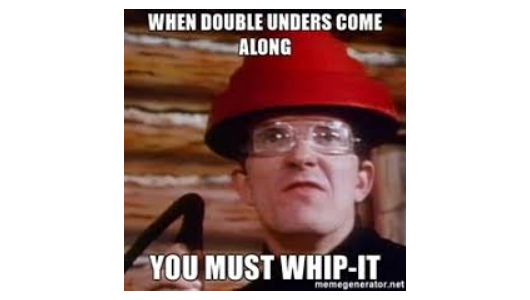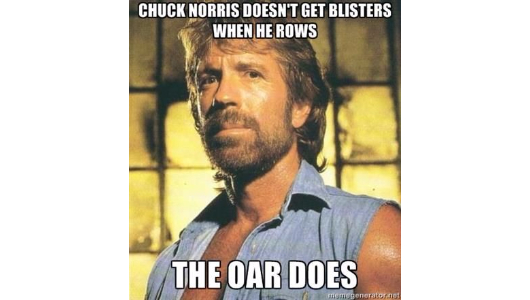 E: Metcon (AMRAP – Reps)
EMOM – 24

Even – 20/16 Cal Row

ODD – Best Unbroken Set of DU
*If you don't meet your calorie requirement, the following DU set doesn't count toward score.
*Set a goal of calories to hit every time if you must scale from Rx