CrossFit Lykos – CrossFit GPP
Warm-up
Row/Dynamics (No Measure)
Row 400m

Group Dynamics
Mobility
Metcon
P: Metcon (AMRAP – Reps)
Every 3 min for 30 min
11/9 cal row

10 lateral burpees over a P-bar
Try and sprint through every round. Each rd should take a min or less. Giving you 2 min to rest each time.
if any round takes you longer than 1:10 then those reps do not
210/190 reps are the max you can get. If you can do more reps you are not going fast enough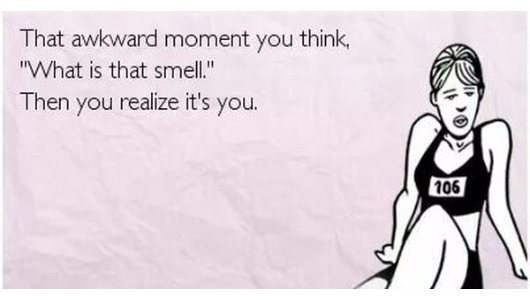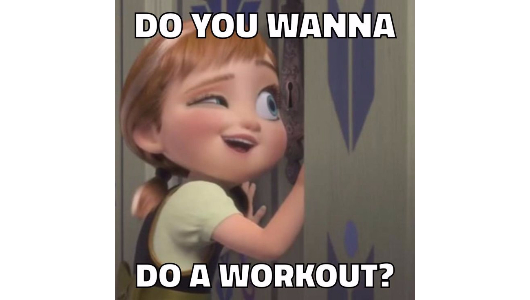 F: Metcon (AMRAP – Reps)
Every 3 min for 30 min
9/7x cal row

8x burpees over p bar
Scale to 25 seconds on rower and 40 seconds burpees. each rd capped at 65 seconds.