CrossFit Lykos – CrossFit GPP
Warm-up
Run/Dynamics (No Measure)
400m Run

Group Dynamics
Mobility
overhead
WOD
Accessory
Overhead Stability
5 rounds

20 seconds Hold

40 seconds Rest (in a rack)
or
5 rounds

20 seconds hold overhead

40 second hold in the front rack
That is 5 minutes time under tension. Don't expose your back(lose your midline). Coach will help you choose a weight in which you can maintain a good position for 5 full minutes.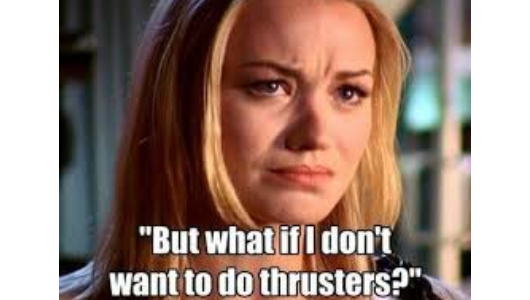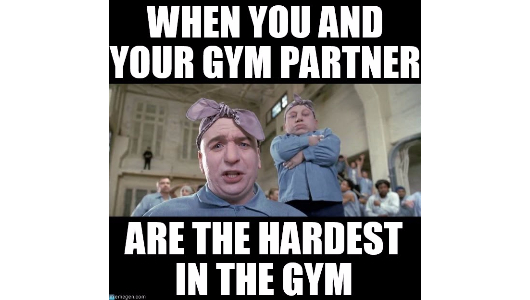 Metcon (No Measure)
Teams of 2
Every 2 minutes for 24 minutes.
250m Row

10x Thrusters(Single Arm) 50/35(DB)(5x each)

12x Box Jumps
Rx + = 2xKB @ Green/Yellow
*Both partners work at the same time. Partners alternate on the row each round.
*Scale reps or distance to be attainable within a 2 minute window each time.